For the past several months, Creating the Future community members have been working to craft a communications strategy, to help our mission ripple out farther and wider. (You can see those rich conversations all linked at this post.)
As we are now ready to put that strategy into action, the first step is to hone our message.
That is where you come in!
Because the values of participation and openness are so embedded in our work, there is no one better for us to ask than you!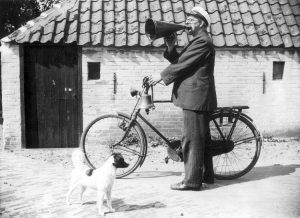 What do you think our core message is?
What message do you get from what you see of our work?

From your personal experience of Creating the Future (our eJournal, our classes, our online communities, our meetings, any other activities you are part of), what would you say is our message to the world?

What does it appear is the gist of our work?

How would you describe Creating the Future to a friend or colleague?

Importantly, what message is resonating with you to make you keep reading, keep participating?

And the more scary question, what messages might be keeping you from participating?
We confess it takes more than a bit of courage to ask these questions. What if you tell us that our message isn't anywhere close to what we would hope it to be?
Well, that is exactly what we need to know! If we are missing the mark, who better than our large extended family to tell us? In essence, your responses will be a bit of a report card. And they will certainly help us craft the words that DO describe where we want to be focused.
So please let us know what you see and feel from our actions.
From what you have experienced of our work,
what do you think is our message to the world?
If you are comfortable doing so, please leave your thoughts in the comments below. If you would prefer to share those thoughts with us privately, please click here.
Many thanks in advance, everyone!