Contact Us - Customized Learning
From short webinars to intensive immersion education, Creating the Future can customize learning experiences for your team. It all starts with a conversation!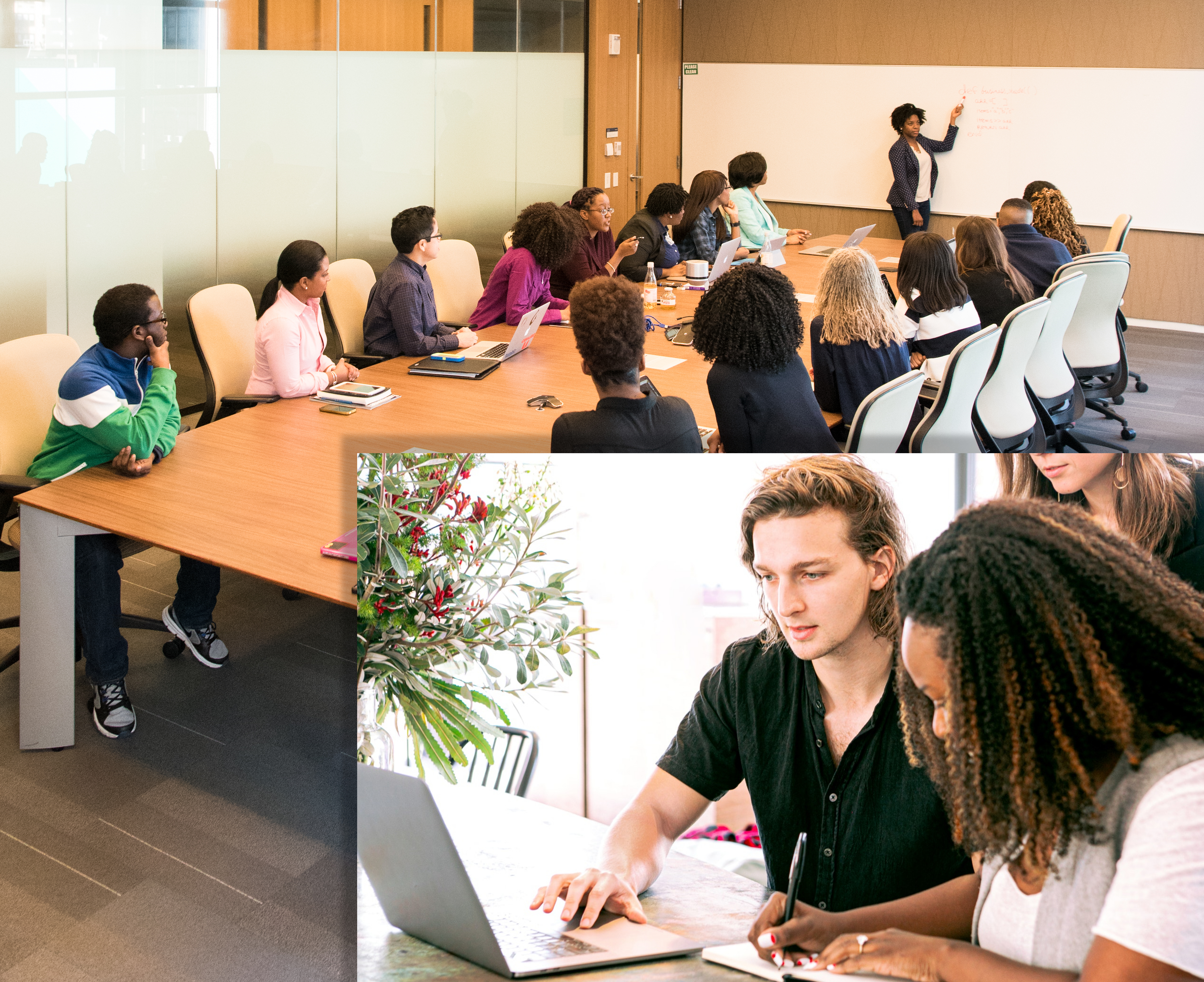 We respond to every note that comes to Creating the Future. So let us know what you're thinking and what questions you have - whatever it will take for you to create the future you want for our world!
Let's set up a conversation.
NOTE: We really appreciate your input and comments. If you're trying to connect with us and are having a problem with the captcha not working, please RELOAD THE PAGE.
If that does not work feel free to contact us via email at info@creatingthefuture.org   Thx

---
Creating the Future • 3849 E Broadway Blvd #238 • Tucson, Arizona 85716
info@creatingthefuture.org