What is Creating the Future?
Creating the Future is a collection of people around the world, supporting each other in a 10 year experiment in systems change.
The experiment: To determine how much more humane the world could be if the questions embedded in all systems, everywhere, were bringing out the best in each other.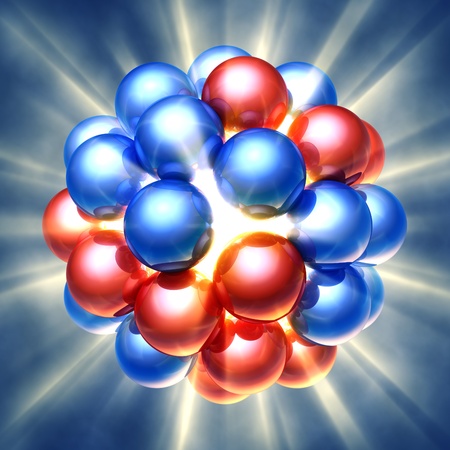 What is CATALYTIC THINKING?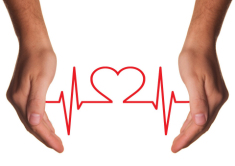 Stop Talking About Health Care, Start Talking About People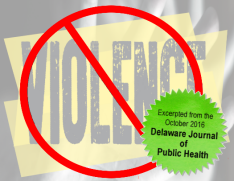 Using Catalytic Thinking to Address Racial Violence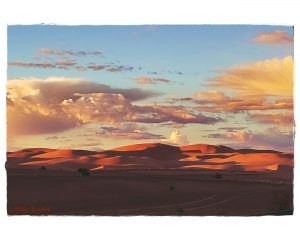 I've started this post 100 times in my mind. Every time, a new story rises to ...