What is Creating the Future?
Creating the Future is a collection of people around the world, supporting each other in a 10 year experiment in systems change.
The experiment: To determine how much more humane the world could be if the questions embedded in all systems, everywhere, were bringing out the best in each other.
Our Mission: Teach people how to change the systems they find themselves in, to aim those systems at bringing out the best in people, all by changing the questions they ask.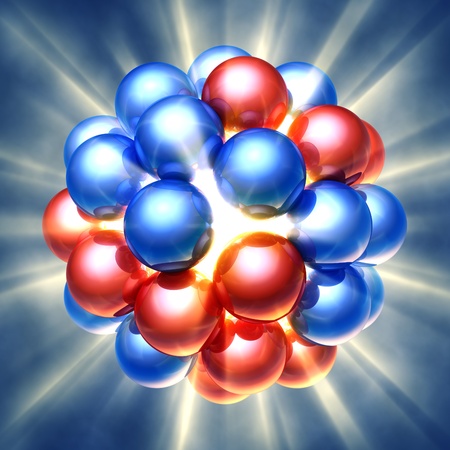 What is CATALYTIC THINKING?
Building Movements, Not Organizations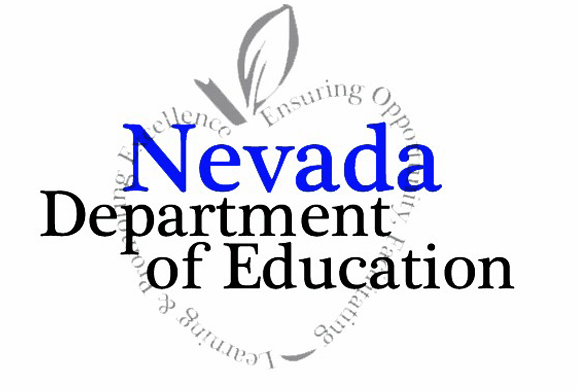 Catalytic Thinking and Systems Change at the Nevada Department of Education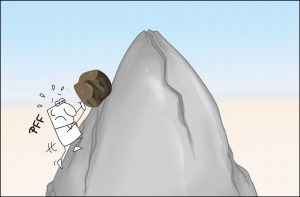 Do you ever feel like Sisyphus in your work to create a more humane world – ...