Catalytic Thinking is a framework for bringing out the best in yourself and everyone around you - in any situation - all through the questions you ask.
These learning opportunities range from simple how-to articles to in-depth, interactive classes. Whatever your learning style, whatever your budget, there is something here to help you create the future you want to see, in your life and in your world.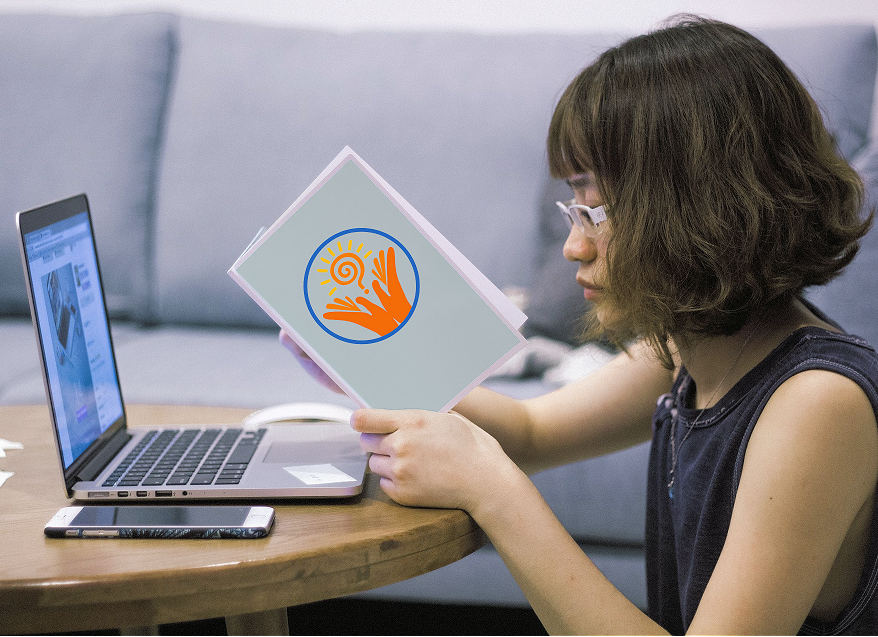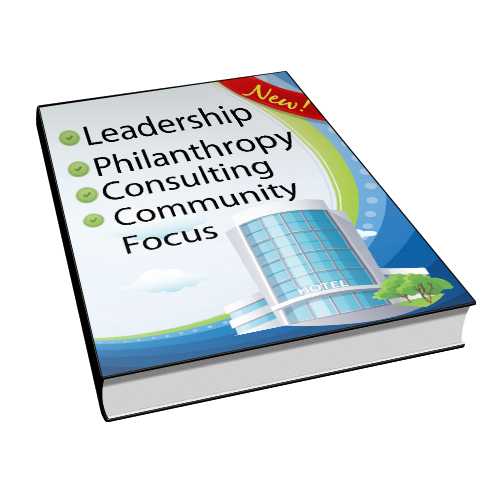 LIBRARIES
Our blog is filled with how-to articles, engaging conversations, and tons of examples of Catalytic Thinking in Action including actual planning sessions. Much to explore and learn from!
MEDIA
Our YouTube Channel hosts a wealth of educational opportunities - all FREE!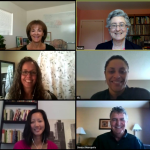 CUSTOMIZED CLASSES
From short webinars to intensive immersion education, Creating the Future can customize learning experiences for your team. It all starts with a conversation!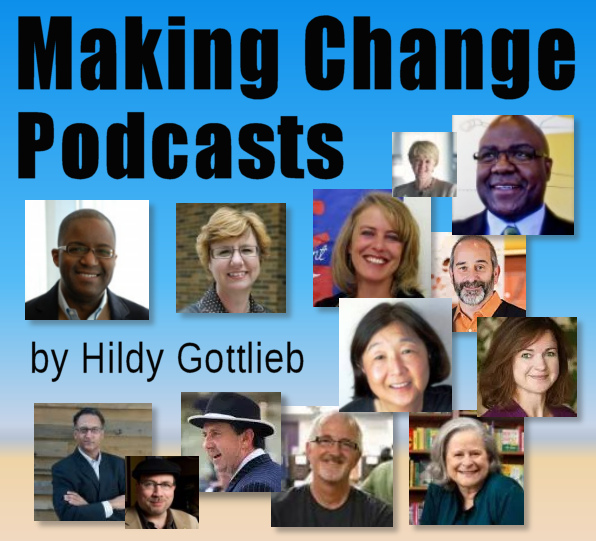 INTERVIEWS with CHANGE LEADERS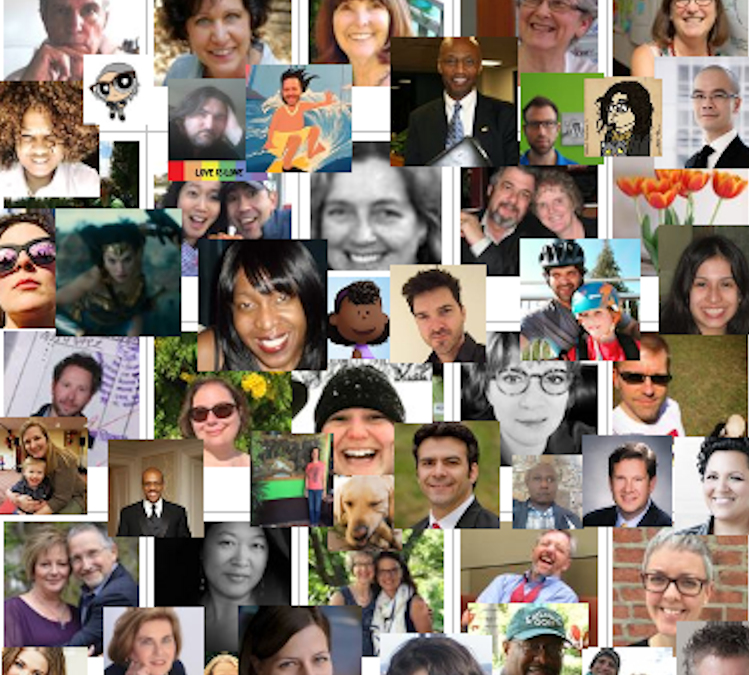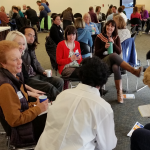 * Tuition Assistance
If you need tuition assistance for any of our classes, let's talk!  We never want money to stand between you and learning.