Hello to everyone who was part of the GlobalSkin 2019 conference!

Hello to everyone who was part of the GlobalSkin 2019 conference!
I was so inspired by GlobalSkin's mission, that we created this resource page to help you continue to create the future you want to see. This page includes items you requested, plus some expanded resources we thought might be helpful.
As you experiment with what you are learning about building a movement for change, please let us know what happens. Our mission at Creating the Future is both to experiment and to share what we learn, and I hope you will become part of both the experimenting and the sharing!
With much appreciation for your dedication to creating a more healthy, humane world

After the conference,
I tried  ________________________________.
Here's what happened  ________________________________________.
My TEDx talk "How to Create the Future"
Radical Inclusion and Openness
All Creating the Future's strategy meetings (including our board meetings) are open for anyone to participate. To see what that looks like in action, the following will show you some examples.
In addition, these articles describe our decision to open our meetings, and what we're learning from that.
At Creating the Future, we open every meeting asking, "What's been exciting / meaningful in your life since we last met?" And we close every meeting with reflection. You can learn more about that practice at this link.
Engaging Allies for Your Cause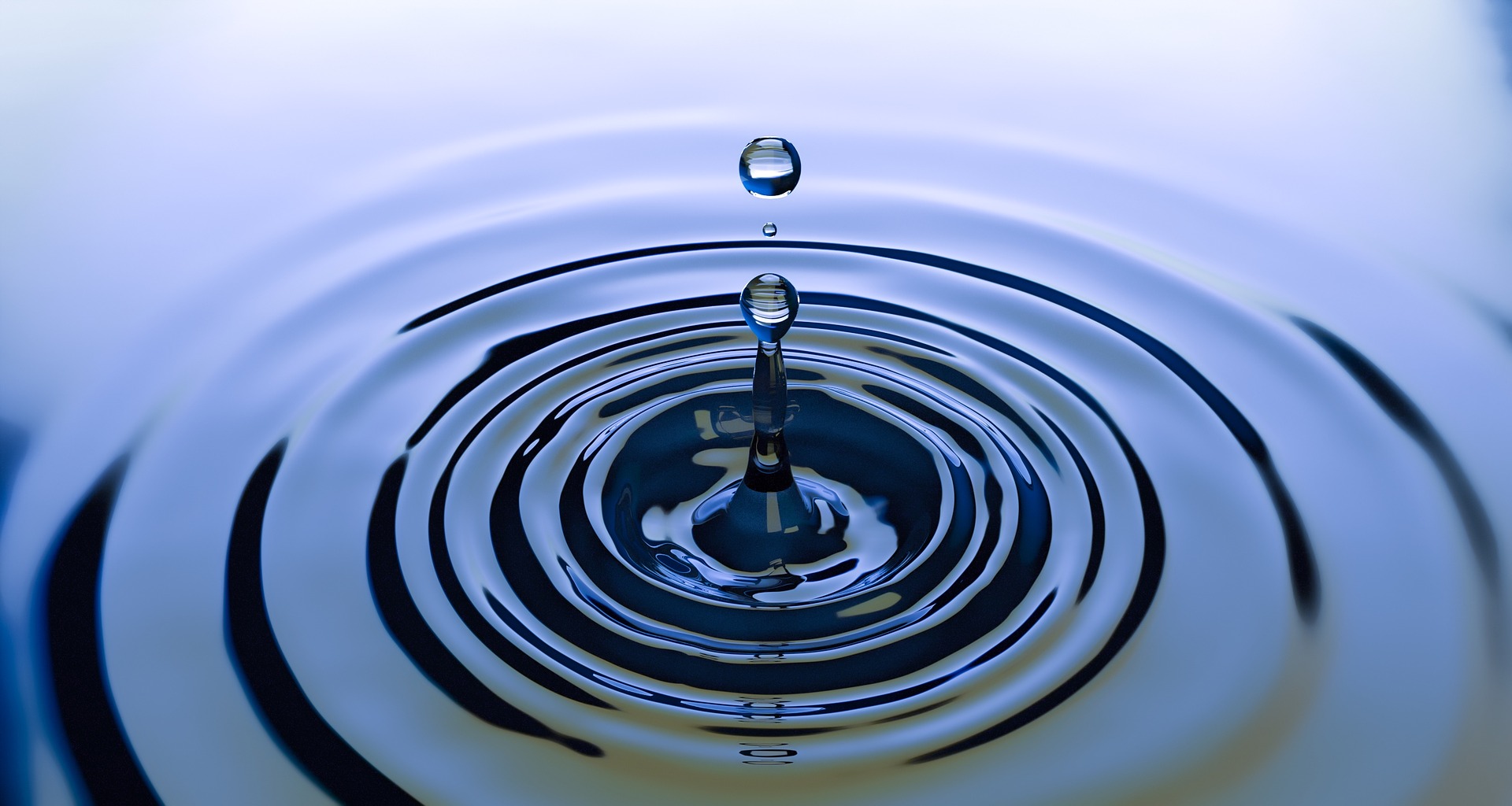 These two blog posts were inspired by my time with the GlobalSkin community. They include the "ripples in the pond" exercise I shared during my talk. Start with Part One here.
So many people wanted information about making friends for your cause, that I wanted to share my book FriendRaising. If you purchase it through this link, a portion of the proceeds will go to Creating the Future.
NOTE: If you are in a country that does not have access to Amazon.com, you can learn about the book at this link. If you would like to order a copy of the book, let me know directly at Hildy@CreatingTheFuture.org, and we will make special arrangements to get that to you.
Want to learn alongside other people who are also trying out Catalytic Thinking practices?
Join our Catalytic Thinking in Action community on Facebook - a welcoming place where you can ask questions and learn from people like you who are experimenting with these practices. We look forward to seeing you there!
Creating the Future's e-JOURNAL
Our eJournal is where we share practical tips for bringing out the best in each other.
Tips you can try right now

Announcements of upcoming classes

Announcements of strategy meetings you can join, learning and practicing while real work gets done