Subscribe to Creating the Future's e-Journal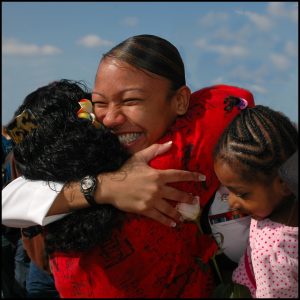 Creating the Future's e-Journal shares Catalytic Thinking practices that you can experiment with in your day-to-day life. 
It is also where we announce conversations you can participate in, decision-making meetings you can be part of, and new educational offerings and updates.
You can see past issues of our eJournal in the archives here.
Scroll down to sign up and select "Subscribe." To help ensure you receive the email confirmation message, please check that your mail filters will allow our messages to get through.
Privacy Policy
Creating the Future's privacy policy is simple: The information you provide at contact forms around our site will never be shared outside our organization.
We do use cookies to track general statistics about our visitors overall. That information helps us understand how visitors use our site, which pages are the most popular, how people travel through the site, how often visitors return, what percentage are using smartphones, and a variety of other insights that help us make the site more effective for you.
If you do not want us to use cookies, please set your browser to not accept cookies, or to "privacy mode."
We hope you find all aspects of this site helpful, informative and inspiring.