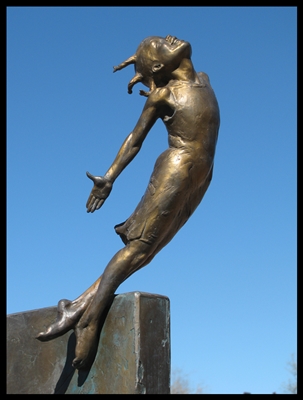 Those of us running programs at Creating the Future are often asked, "What are you working on?" We hope the progress report linked here inspires you to experiment alongside us!
For some background to that update…
Creating the Future is a collection of people around the world, supporting each other in a grand experiment.
Our Mission:
Harness the power of causality to bring out the best in as many people as possible, in as many human systems as possible, by the end of 2026, through the questions people ask in their day-to-day lives.
The experiment:
To determine how much better the world could be if the questions we ask in our day to day lives are bringing out the best in each other.
Our Programs:
Creating the Future's Core Program Areas aim at creating conditions for accomplishing our mission.
Research, development, experimentation Workplace / other cultural systems that bring out the best in people. Development of all Creating the Future's internal systems is a public experiment.
Education programs, providing people with knowledge, skills and practice in what it takes to create those conditions in their own lives.
Demonstration and Sharing Stories, so that people can see what systems look like that bring out the best in people, to apply to their own situations.
Connecting, Convening and Building Community, where people can support each other and have a safe place to practice new ways of being.
Internal Conditions / Holding the Space for Mission Success We consider this a vital program area, as that internal support is what makes all our other programs possible.
In 2016 and 2017, every one of our program areas is in scale-up mode – moving from a founder-driven start-up to a community-driven global experiment.
The progress report linked here is a macro look at our current programs and initiatives.
We hope this list will inspire you to experiment alongside us!