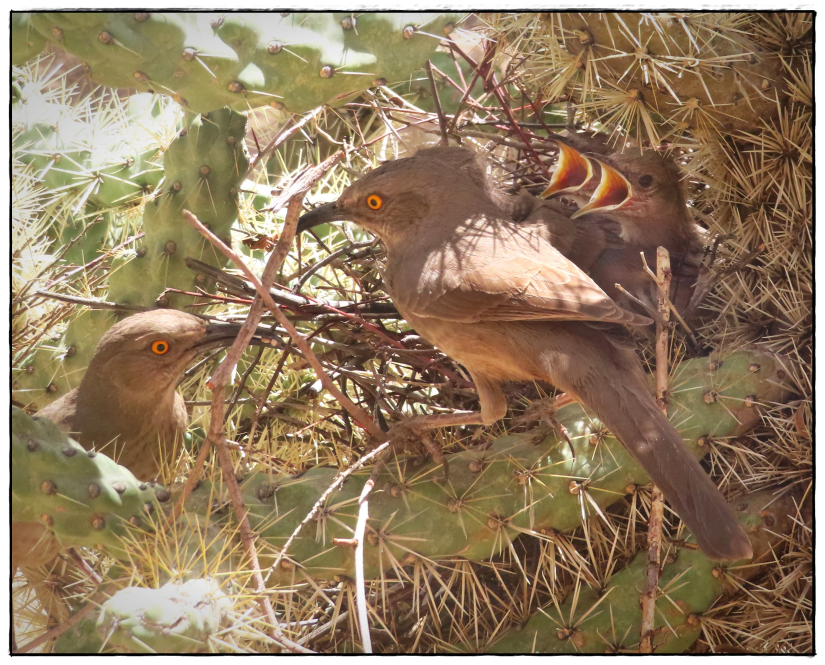 Like new parents adjusting to a new reality, 
there are tools to help guide us along the way.
Just as it is when we start any new skill, making our way through this new reality can feel clunky and uncertain.
This week's eJournal is therefore short and sweet, two tools to help you be more effective right now, and long after this current crisis is behind us.
Design from Trust: An Online Conversation
What does it take to build and maintain trust while distancing ourselves from each other? Join "Trust Explorer" Jerry Michalski and Creating the Future's Hildy Gottlieb for an inspiring hour of meaty conversation.
Thursday, April 2
10am Pacific time / 1pm Eastern time
Register to be inside the conversation itself at this link. We will post the recording of the conversation in next week's eJournal.
What We've Learned from 10 Years of Working Online
Working online is in Creating the Future's DNA. We've therefore asked our faculty for their thoughts about what it takes to create effective online gatherings. You won't be surprised that those learnings are all rooted in questions! Read more here…
Want to learn alongside other people who are also trying out Catalytic Thinking practices? Join our Catalytic Thinking in Action community on Facebook - a welcoming place where you can ask questions and learn from people like you who are experimenting with these practices. We look forward to seeing you there!
Help Keep Our Programs Freely Available
Most of the programs at Creating the Future are free or low cost, with liberal tuition assistance when they aren't.
If you find our programs of benefit, we hope you will consider contributing, to help keep these programs available to as many people as possible.   Donate here ...
eJournal Archives:
If you're new to our eJournal, or just want to remind yourself of past practice exercises we've shared, check out our eJournal archives here.

Creating the Future
is a collection of people around the world supporting each other in a grand experiment:
To determine how much more humane the world could be
if the systems that guide our work and our lives 
were rooted in questions that bring out the best in each of us.