- What can move you from the helpless feeling of "I'm just one person" to taking meaningful action in troubling times? - June 27, 2018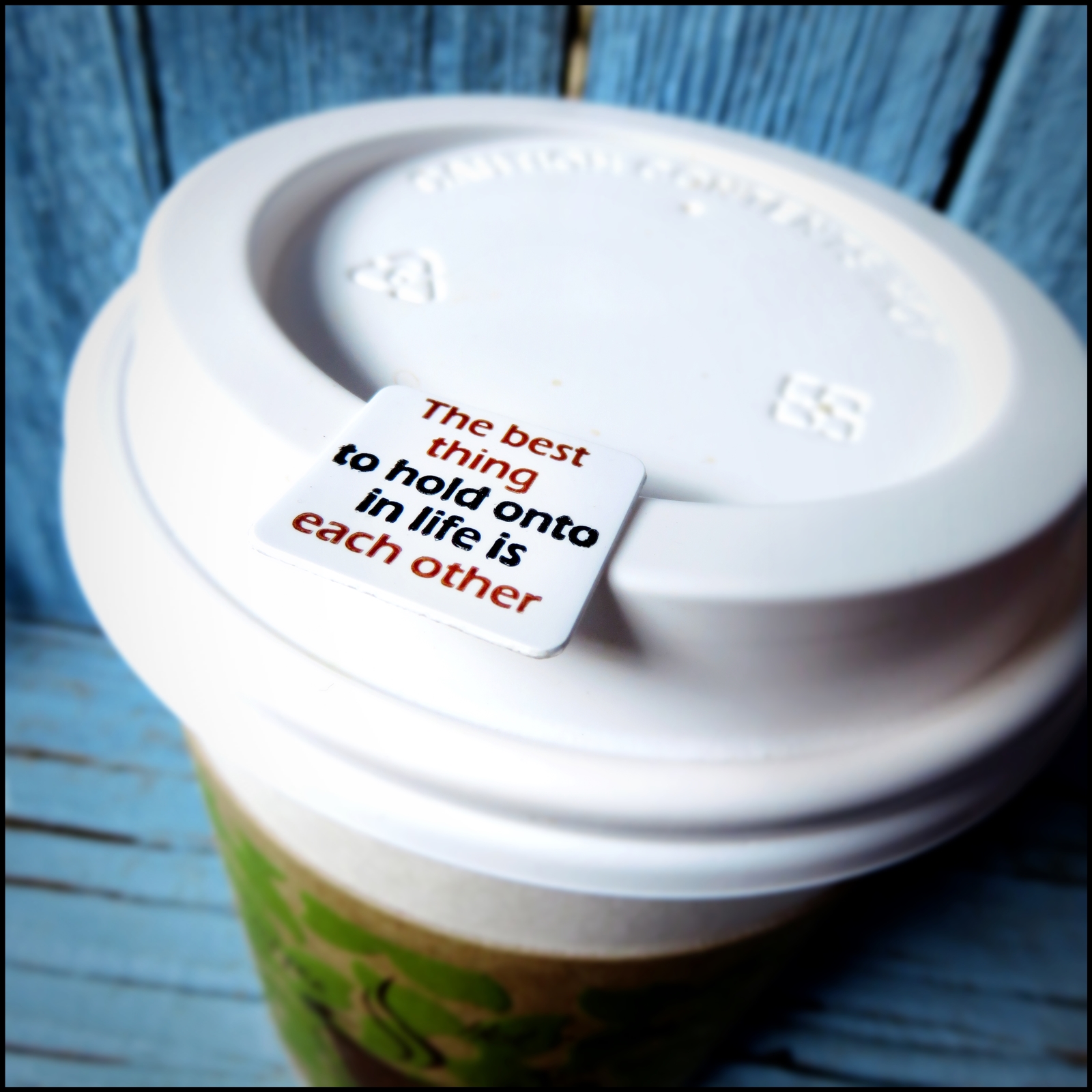 Do you have what it takes to stand up for a stranger when their life is on the line?
(Answer: Yes you do!)
Showing Up as your Best Self
By now we have all heard the story. In April of this year, two black men were arrested simply for being in a Starbucks.
What you probably do NOT know is how that became a story in the first place, and what happened next. It is the story of two women – different generations, different races – who stood up for two complete strangers who needed their help.
For the complete story, plus stories of other people who showed up when a stranger needed them, click to the full post here.
Many of us want to think that, given the same circumstances, we, too, would stand up for our fellow humans.
And then the circumstance does arise, and for a myriad of reasons, we freeze. We then go home and kick ourselves, feeling guilty, reliving in our minds what we wish we had said or done…
In these divisive times, when so many people need us to show up for them, right there in the present moment, we need to have practice in doing just that — being there for each other.
And that all starts with showing up for the people in your life when there is no crisis.
Try this:
As you encounter people in your life who are going through something hard, practice just listening to them.
Listen to notice what they are feeling.
Listen to notice what is important to them.
Listen simply to understand.
No fixing anything. No interrupting. No advice, no trying to make that person feel better.
Just create a safe space for them to unburden, to feel heard. And then hold that space open for them, perhaps saying, "Yes" or "Uh-huh" or "Wow."
This sounds simple, but it actually takes more practice than you might think. We are so used to diving in to fix things or give advice. As you practice just listening, notice your desire to share your own thoughts about the situation. Then take a deep breath, and return to simply being present for that person.
As you'll see in the story here about people showing up for each other, people who show up for each other do not have magical skills. They are normal, everyday people who, noticing that a stranger is in pain, simply create an environment for that person to feel seen and heard and safe.
That is why Catalytic Listening is the first step – and the ongoing step – in the Catalytic Thinking framework.
The more you learn to listen beyond someone's negativity, to listen for what they DO want – the more you will be listening for what is possible. That is why Catalytic Listening is the first step (and then an ongoing step) in the entire Catalytic Thinking framework.
Want to learn alongside other people who are also trying out Catalytic Thinking practices? Join our Catalytic Thinking in Action community on Facebook - a welcoming place where you can ask questions and learn from people like you who are experimenting with these practices. We look forward to seeing you there!
eJournal Archives:
If you're new to our eJournal, or just want to remind yourself of past practice exercises we've shared, check out our eJournal archives here.
Keeping Our Programs Freely Available
Most of the programs at Creating the Future are free or low cost, with liberal tuition assistance when they aren't.
If you find our programs of benefit, we hope you will consider contributing, to help keep these programs available to as many people as possible.   Donate here ...

Creating the Future
is a collection of people around the world supporting each other in a grand experiment:
To determine how much more humane the world could be
if the systems that guide our work and our lives 
were rooted in questions that bring out the best in each of us.