How to Get Everything on Your To-Do List Done
- January 29, 2018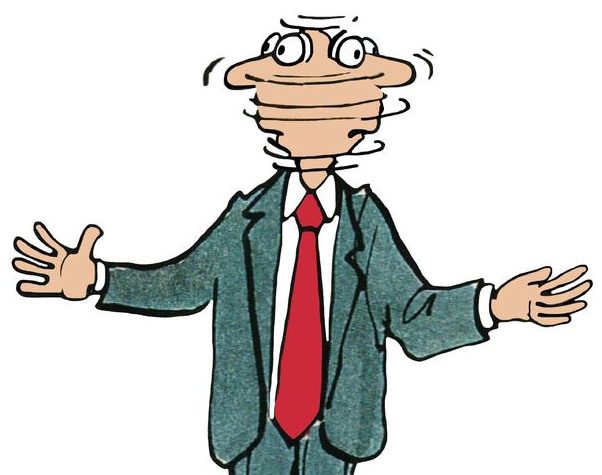 What do you
have control over?
What do you have control over?

In so many situations, from watching the world news to trying to get a toddler to eat her supper, we adults often feel like we have no control.
When our brains get into that "I have no control here" loop, we don't take action. That lack of action leads to the situation staying the same or getting worse, and the cycle starts again.
What we forget in those circumstances is that there is always something over which we do have control. It could be simply our thoughts about the situation, or could be real actions we can take.
As you adopt a practice of reminding yourself of what you do have control over, you are taking steps to interrupt that negative, fear-based brain loop. You will be replacing that loop with one that accesses the part of the brain that can insert reason and creativity into the conversation you are having with yourself.
Try this:
This week's practice exercise takes only a minute or two. Yet people in our Catalytic Thinking in Action online community are finding it immensely powerful.
1) Take a deep breath to quiet your mind.
2) List at least 5 things you have control over, no matter how small.
               I have control over _______________
3) Notice: Did any of the items on that list surprise you? What did you feel as you thought about the things you DO have control over?
Try this practice every day for a week. You might do it once in the morning as you are anticipating the day, or in the evening, after the day's occurrences have all piled up in your head. Because it only takes 2 minutes, try doing both!
What you will be doing is becoming more aware of the stories you tell yourself – your self-talk. And that self-talk is something over which you DO have control. You will see that a lot in the conversation about this topic in our online community.
Changing that chain reaction from a reactive, defensive loop to a chain reaction of creativity and logic is a huge step towards reaching for your potential. That is why exercises that help us notice our self-talk are a big part of Catalytic Listening and Catalytic Thinking overall.
Want to learn alongside other people who are also trying out Catalytic Thinking practices? Join our Catalytic Thinking in Action community on Facebook - a welcoming place where you can ask questions and learn from people like you who are experimenting with these practices. We look forward to seeing you there!
eJournal Archives:
If you're new to our eJournal, or just want to remind yourself of past practice exercises we've shared, check out our eJournal archives here.
Keeping Our Programs Freely Available
Most of the programs at Creating the Future are free or low cost, with liberal tuition assistance when they aren't.
If you find our programs of benefit, we hope you will consider contributing, to help keep these programs available to as many people as possible.   Donate here ...

Creating the Future
is a collection of people around the world supporting each other in a grand experiment:
To determine how much more humane the world could be
if the systems that guide our work and our lives 
were rooted in questions that bring out the best in each of us.