Webinar: March 28, 2023 (11am-1pm ET)
Building Sustainable Resources in Tough Economic Times
A Strength-based Approach to Finding Resources 
that are Hiding in Plain Sight
Right now,
you can finally move beyond the fundraising hamster wheel.
That's because real sustainability is NOT about competing better for scarce resources.
Real Sustainability comes from seeing what you already have to build upon - activating resources that are hiding in plain sight to begin thriving instead of merely surviving.

If you're tired of the ongoing work of finding resources to support your work...
Would you like to have some small steps you can try - with BIG impact - while you're waiting for your other resourcing efforts to bear fruit?

Are you curious to think about resources in a whole new way - one that is rooted in the things that sustain EVERYTHING in our lives?

Are you hoping to find a more strength-based approach for resourcing your work?
What is this Webinar? Who is it for?
This webinar is for anyone looking for more consistent, sustainable resources for your ideas and projects - in your business, your community organization, your government office, your neighborhood, or your life. 
The class will introduce you to a strength-based approach to resources - the economic principle of Collective Enoughness, that "together we have everything we need."
The class will briefly review the brain science and economics of why standard fundraising approaches cannot produce sustainability - AND WHAT WILL.
Then you will immediately put that theory into practice.

Seeing resources in a whole new way, you will immediately begin identifying new sources of resource for whatever you want to do.
Whether you've been doing fundraising for decades or you are brand now to this work...
How sharing resources helps you build community while building resources
Aha's that will allow you to retrain your brain, to see resources that have been there all along
Steps you can take right now, to immediately find new resources for anything you are trying to accomplish - things you can do while you're waiting for grants to be approved or for donors to make decisions.
The brain science and economics of WHY traditional approaches keep you on the fundraising hamster wheel (and what WILL get you off that vicious cycle).
How to identify assets and resources you already have to build upon - even if you think "we've got nothing"
How small changes to what you're currently doing can create big results
Why scarcity and competition PREVENT us from our creativity and wisdom (hint: it's all rooted in brain science!)
Real-world examples you can use as a model for your own efforts

How to turn "things you can try" into systems that create repeatable results
Bust the myths of sustainability we've all been taught - and learn what really does sustain your work 
How wealthy individuals build wealth, that you can do, too (hint: it's not about having a lot of money. Seriously.)

And much more!
How It Works (And What this Learning Opportunity Includes)...
This webinar uses a "flipped classroom" approach - providing the content ahead of time, so that you have time to absorb the material at your own pace. We find this makes the live portion of the webinar far more effective, as you have slow time to think about the material and formulate questions at your own pace. The content includes everything listed below.
Then on March 28, we will get together for a full 2 hours of Q&A and discussion, answering your questions about applying the material directly to your own work. The live portion will be recorded and provided to you in both video and audio-only, in the event you'd like to listen while you work out or during your commute.
After the webinar, you will have the open invitation to ask Hildy any quick questions that arise while you are putting what you learned into practice. And that invitation extends FOREVER!
Here's what you'll get...
• 1 hour of video classes to watch at your own pace, taught by instructors who practice Collective Enoughness in every aspect of their daily lives. 
• Study Guide with worksheets and thought-starters, to help embed your learning, while you watch or as a "quiz" after you've finished.
• Copies of key slides from the videos
• Additional readings - articles sharing examples of Collective Enoughness in action in a variety of settings
After watching the videos and working with the worksheets, a 2-hour live Q&A session for discussion, stories, reflections, and exploring what is possible for applying the material to your own life and work. The live discussion will be recorded in both video and audio, for you to listen / watch again.
The live discussion will happen via Zoom on March 28, 2023 at 11am Eastern time / 10am Central time / 9am Mountain time / 8am Pacific time.
Our faculty will answer any question that can be answered in just a few minutes, to help as you implement what you learned AFTER the session. 
In the spirit of Collective Enoughness - that together we have everything we need - YOU will determine the tuition for this webinar!
On the registration form, you'll see a "suggested" tuition. You will also see the ability to choose a different amount that is entirely up to you.
"No less than you believe it's worth,
and no more than you can afford."
~ Gayle Valeriote, founding board member, Creating the Future
No one will be turned away.
Because we never want money to stand between you and learning approaches that will help to create a more humane, healthy future for our world.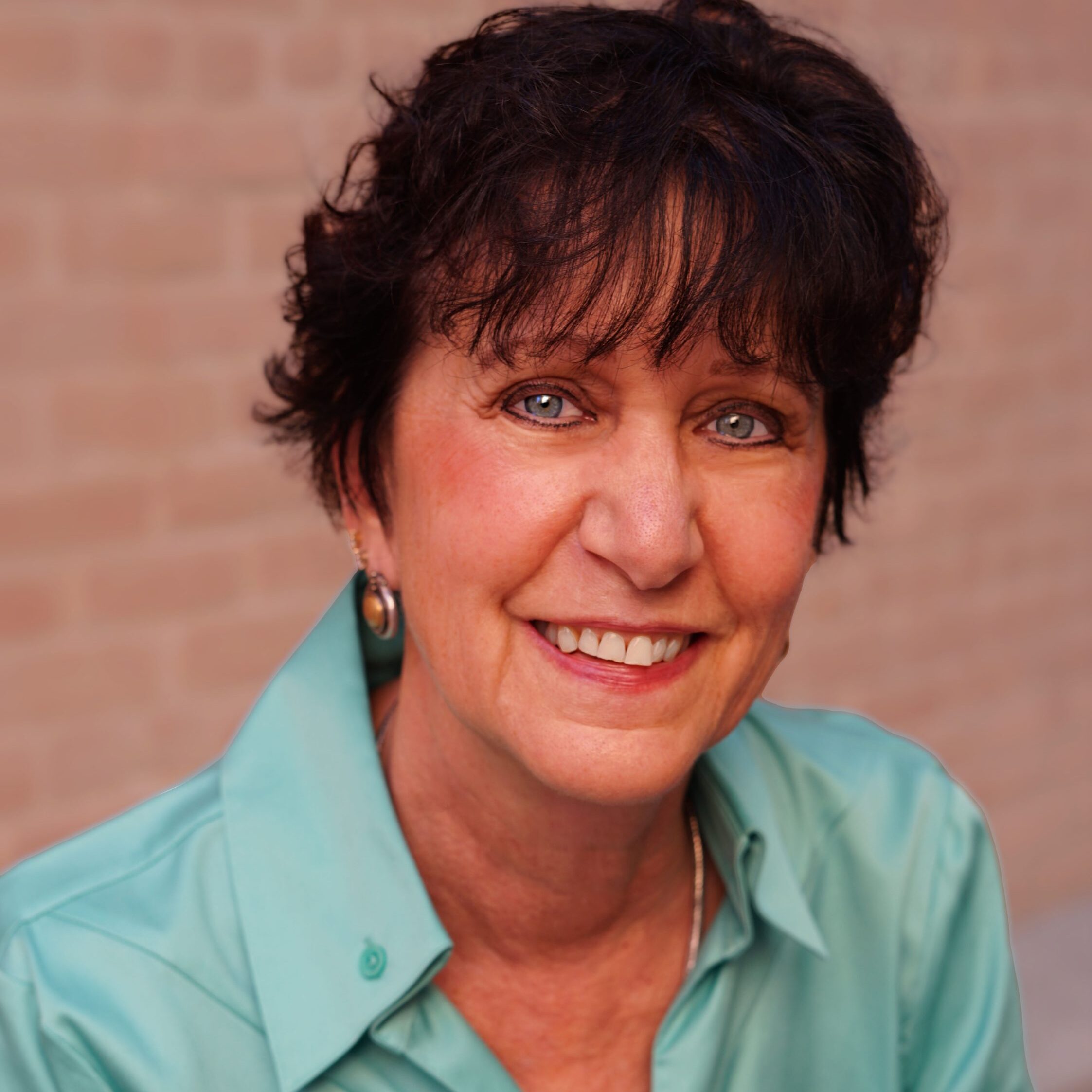 Hildy Gottlieb
Hildy Gottlieb is a social scientist and asker of powerful questions. She is the co-founder and Chief Boundary Pusher at Creating the Future, the creator of the Catalytic Thinking framework, and a strong advocate for the power we have together that none of us have on our own.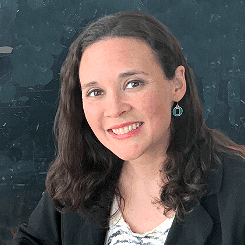 Christina Spadaro
Christina Spadaro is the Assistant Director at the Pennsylvania Association of Nonprofit Organizations (PANO), one of the first U.S. organizations to adopt Catalytic Thinking throughout their work. Christina has studied extensively as a fellow at Creating the Future, bringing her wit and her passion for collaboration and connection to everything she does.